About The Staff
The Friendly Folks at Eagle Pharmacy of Millen Georgia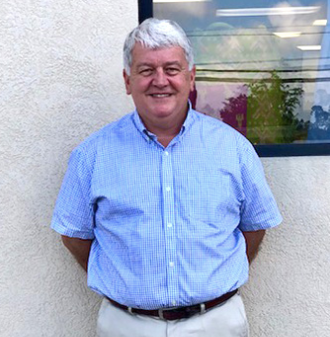 Ken DeLay
Ken DeLay is a 1982 graduate of the University of Georgia College of Pharmacy. He has served the medical needs of Millen and Jenkins County since 1986, the last 13 with Eagle Pharmacy. Ken and his wife Angela have two children, Kent and Ashley. They also have three granddaughters, Ellee, Emmy and Avery.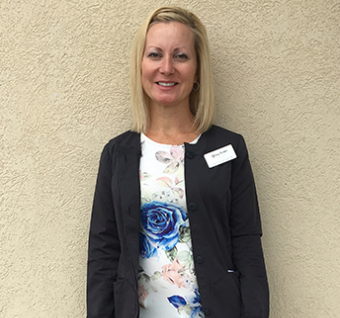 Tiffany Davis Tedder
Tiffany Davis Tedder PharmD, received her bachelor of science degree from the University of Georgia (2001) and her doctor of pharmacy from South University (2008). Tiffany has worked in community pharmacy in Millen and the surrounding area for the past ten years. Tiffany began working at Eagle Pharmacy in July of 2018. Tiffany is involved in the implementation and enhancement of clinical activities including immunizations, medication synchronization, and medication therapy management services at Eagle Pharmacy. Tiffany and her husband Brady have one daughter, Davis Ellen.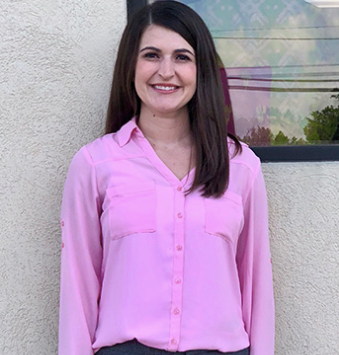 Ashley DeLay King
Ashley DeLay King is a 2005 graduate of Jenkins County High School and a 2011 graduate of South University College of Pharmacy. Ashley began working at Eagle Pharmacy in March of 2018 after working in the Savannah area for several years. Ashley is glad to be back at her hometown pharmacy. Ashley and her husband Paul have one daughter, Avery.